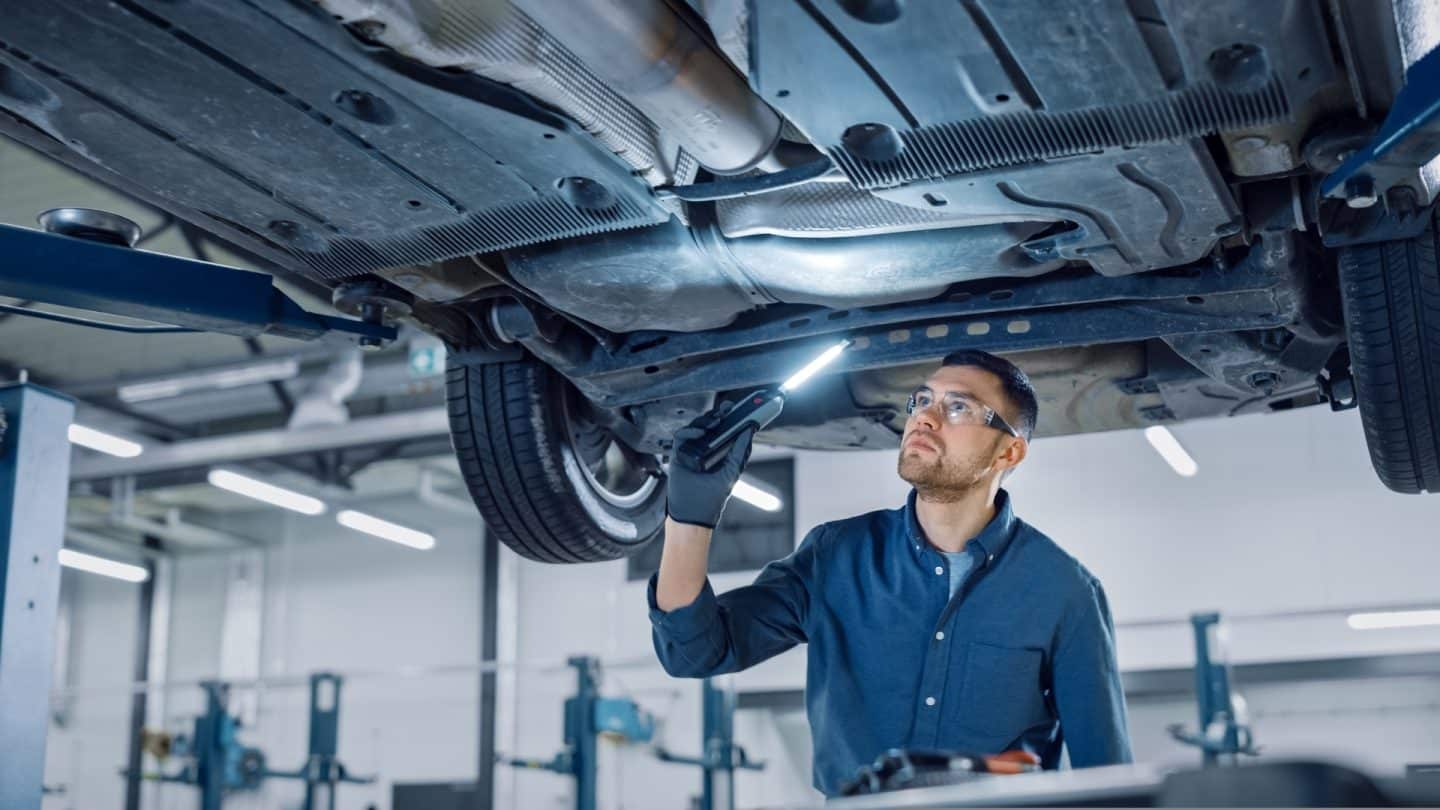 Welcome to South Coast Garage, your local independent garage for all your MOT Bexhill needs.
At South Coast Garage, our specialists have decades of experience, know-how, and skill set to care for any make or model vehicle.
We understand your MOT can be stressful and aim to remove the weight from your shoulders by placing your vehicle in an expert's hands. Save more time & stress by combining your MOT with a service. You're always kept in the loop; we only start working on your car when you say so.
Book your MOT Bexhill today; call South Coast Garage.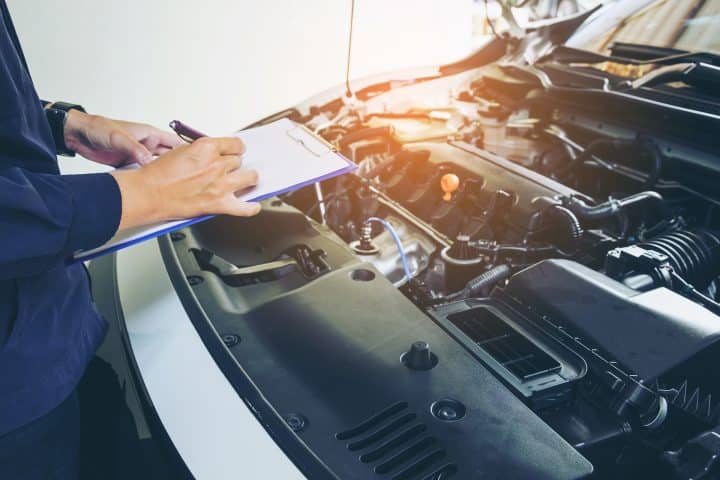 Why South Coast Garage for an MOT?
At South Coast Garage, our specialists care for your vehicle like their own. Whether you've got a petrol, diesel, electric, hybrid, automatic, or manual, our experts have you covered.
Your MOT should be straightforward and stress-free.
Save time and stress while getting excellent value; book your MOT today.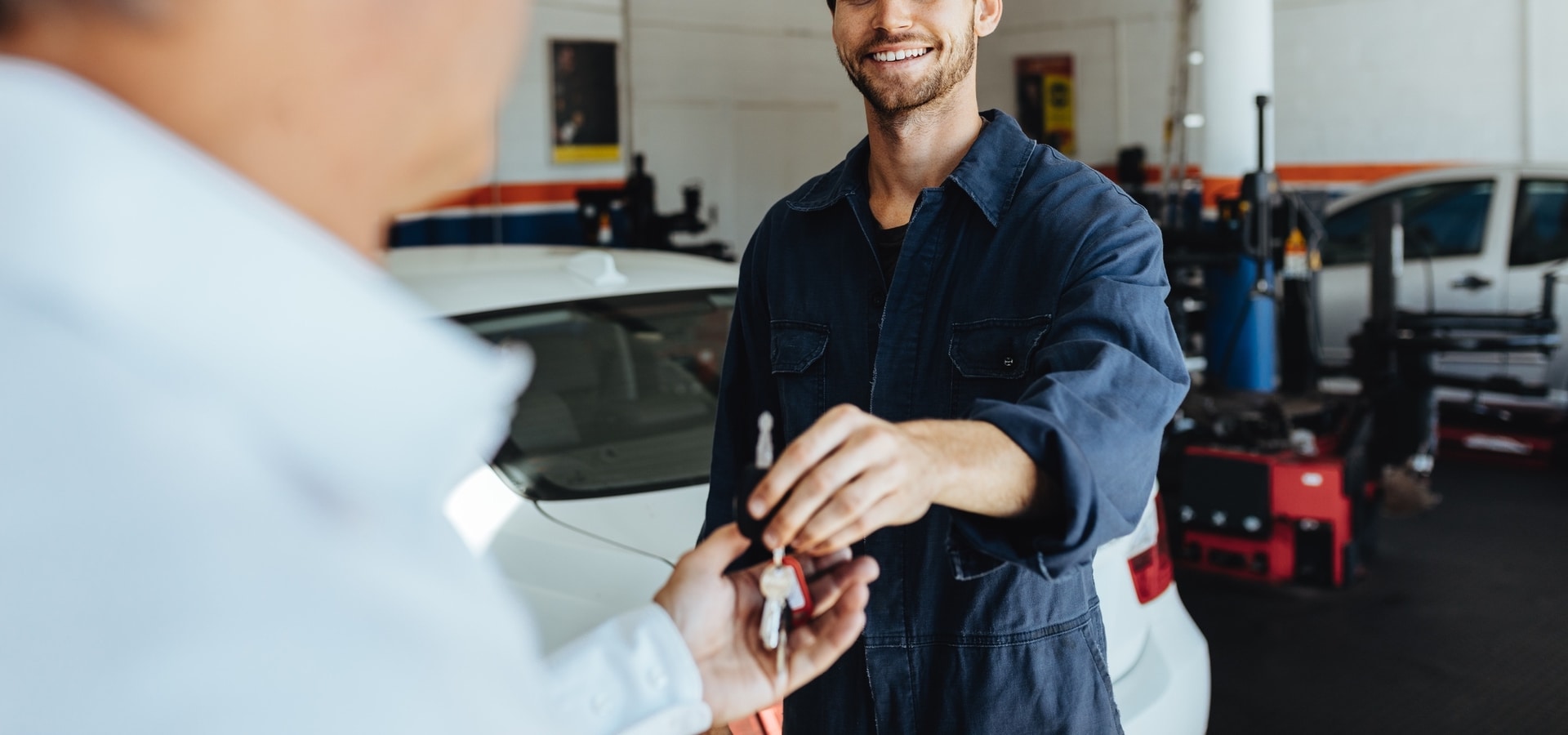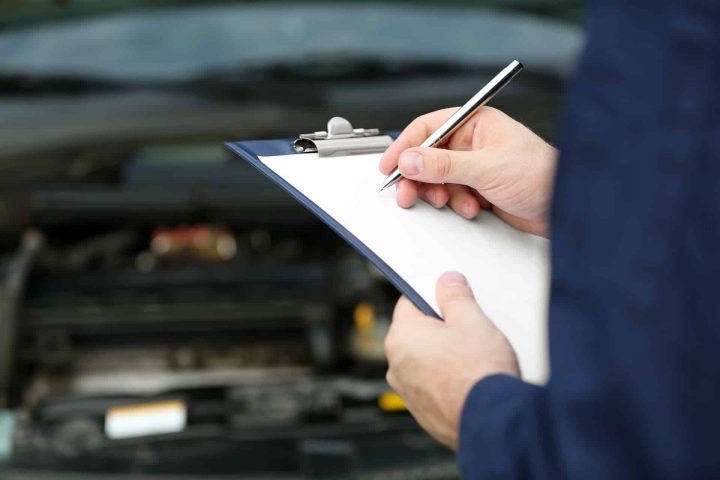 What is an MOT?
Your MOT is your vehicle's annual health check designed to ensure it's safe to drive.
All vehicles over three years old must pass an annual MOT to remain safe and legal on the road. If you don't MOT your car, you're putting yourself and others at risk.
Stay safe and avoid fines from the police; book your MOT Bexhill today.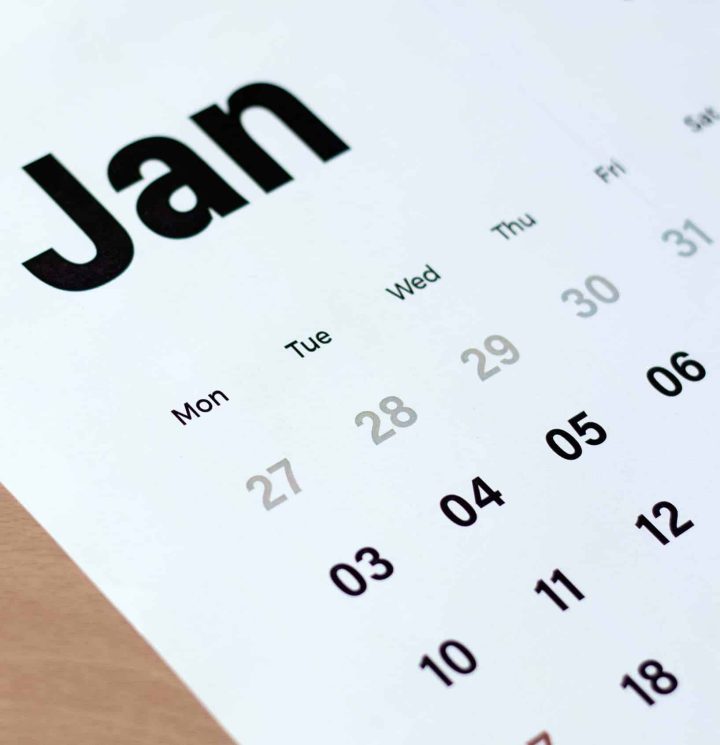 Is my MOT due?
Trying to figure out when your MOT is due?
Don't panic; our team can help. A quick call to South Coast Garage, and our experts will confirm when your MOT expires. Or, you can check your vehicle's MOT status online.
Stay safe on the road; book your MOT Bexhill today.
Call South Coast Garage for all your MOT needs
Is there a disadvantage to booking early?
While there aren't any disadvantages to booking your MOT early, you can only MOT your vehicle up to a month (minus a day) early. By renewing your MOT a month early, you'll keep the same renewal date for next year.
Book your MOT Bexhill at South Coast Garage today.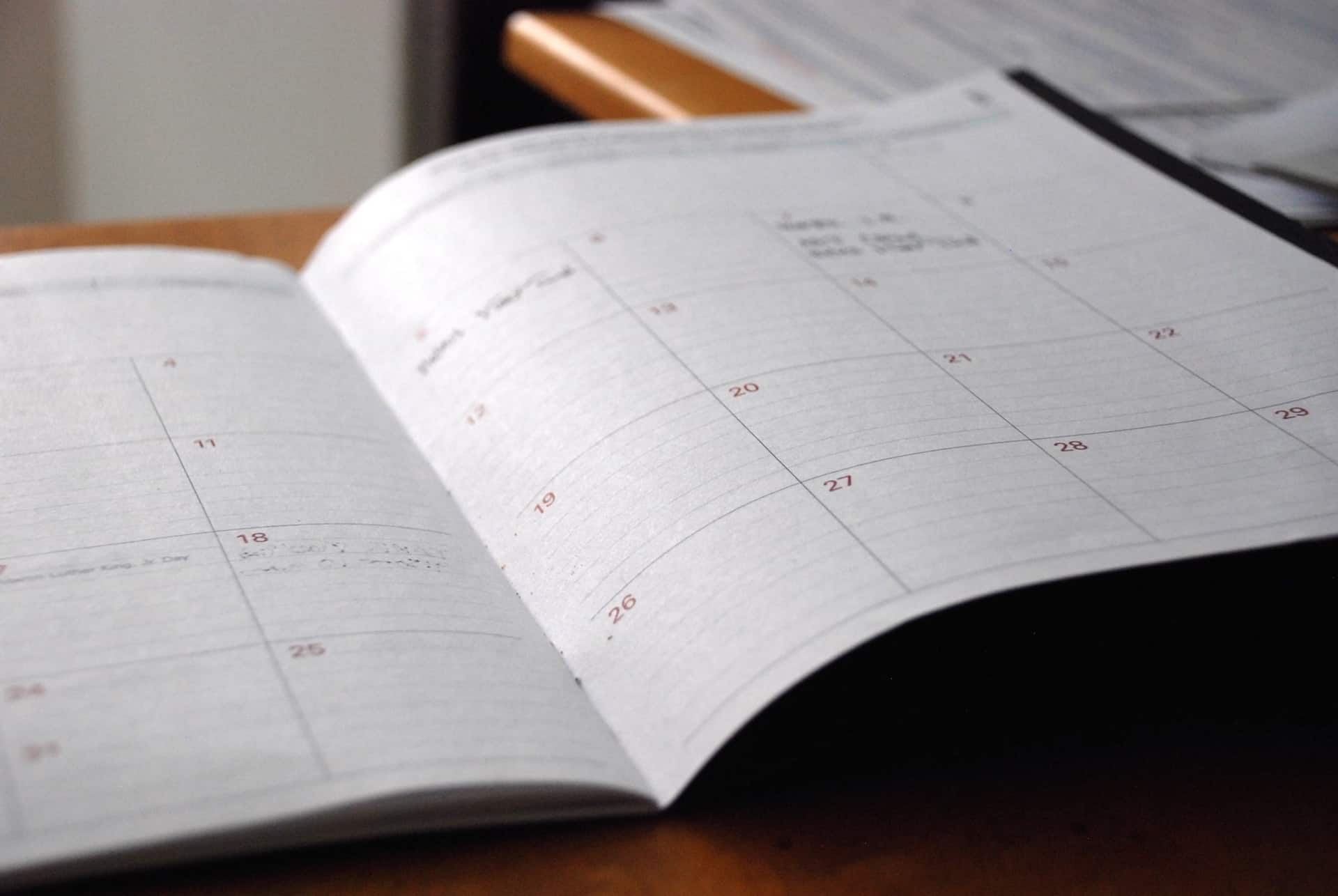 How quickly can you book me in for my MOT?
Check our availability by booking online or calling our team; we always love to help.
Our opening times are:
Mon – Thu: 8.00am to 5.30pm
Fri: 8.00am to 4.30pm
Call today and book your MOT Bexhill.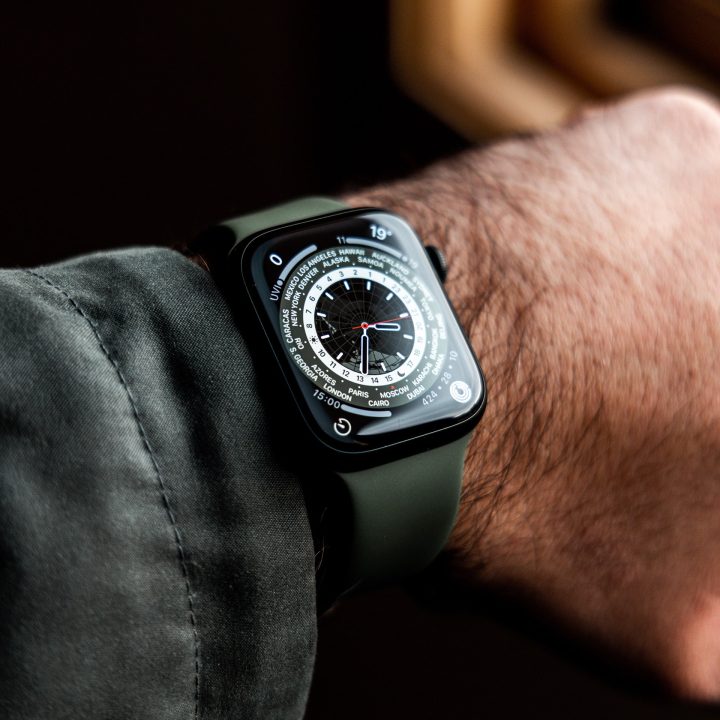 If I need work doing to get it through the MOT, can you do it straight away?
At South Coast Garage, we aim to fix your vehicle on the same day. If your car needs additional work after your MOT, we'll try to do it right away.
However, if more time is needed, we'll find a convenient time to complete the repairs for you.
Book your MOT Bexhill today; call South Coast Garage.
You can book your MOT Bexhill online or call us on 01323 304838.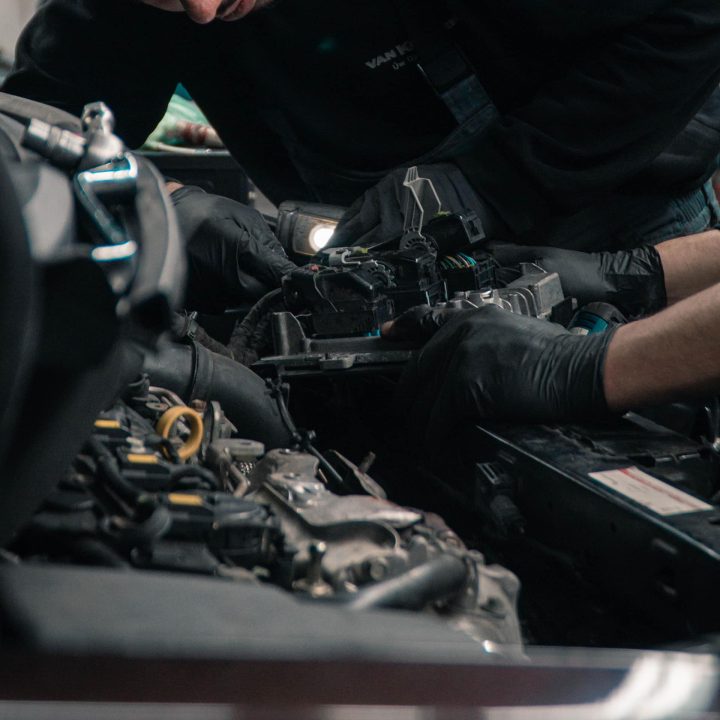 How will I be kept informed?
At South Coast Garage, we believe in honesty and transparency. You'll be kept in the know from the minute you enter our doors.
Once your MOT is completed, our experts will call you to discuss any recommended work required (if any). We only start additional work on your vehicle once we've got the go-ahead from you. You're always in complete control.
Call our team today for your MOT Bexhill.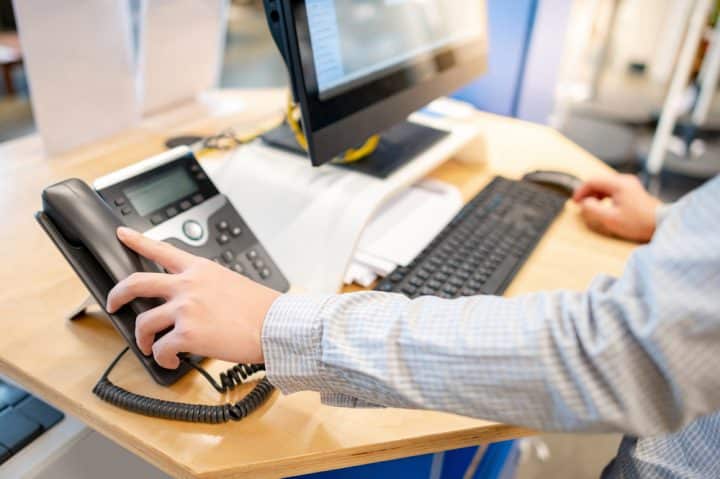 Where are you located?
Looking for an MOT Bexhill? – Our team can help.
We're located in Eastbourne on Maple Road, only a 30-minute drive from Bexhill town centre.
Here's our address:
2a, 16A Maple Road,
Eastbourne,
East Sussex,
BN23 6NY
Call our team today for a quality MOT.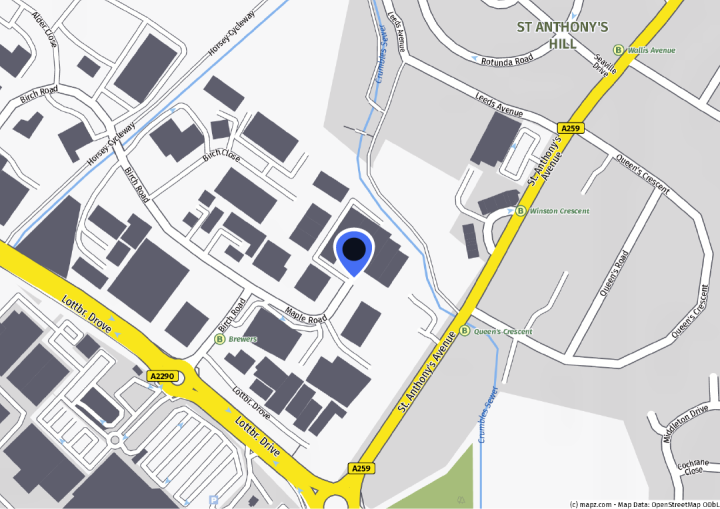 Excellent service as always.

Booked MOT online, completed in 45 mins, professional and no issues

Superb service from consumate professionals!

Fixed my car and for half the price the manufacturer quoted me.

Dealt with my issue without problem

Very helpfull and reasonable, diagnosed the issue and told me the problem with my car wasn't something they would be able to fix ( Electronic gearbox fault ) and gave me recommendations for local companies who would be able to repair.

Excellent customer service. Car was valeted too. Would definitely recommend and use again. Thank you!

Good friendly service. No probs.

Fast and reliable, good pricing, excellent value for money. They filled my Cayenne AC with freon, all done in one hour. Friendly staff.

Always super helpful and polite for any queries we have on Landrovers, quick turn around when we've needed it. Highly recommended

Great service from reception through to mechanics , super polite quick and efficient ?

I am so pleased to have found you! I booked online the night before for an MOT slot; when I delivered the car the reception staff were friendly and professional. Within 2 hours I received a call to say all was well and the car was ready to be collected. On arrival I was told there was a minor advisory, but nothing to worry about for now, just to keep an eye on it. I am so grateful to have... Read More