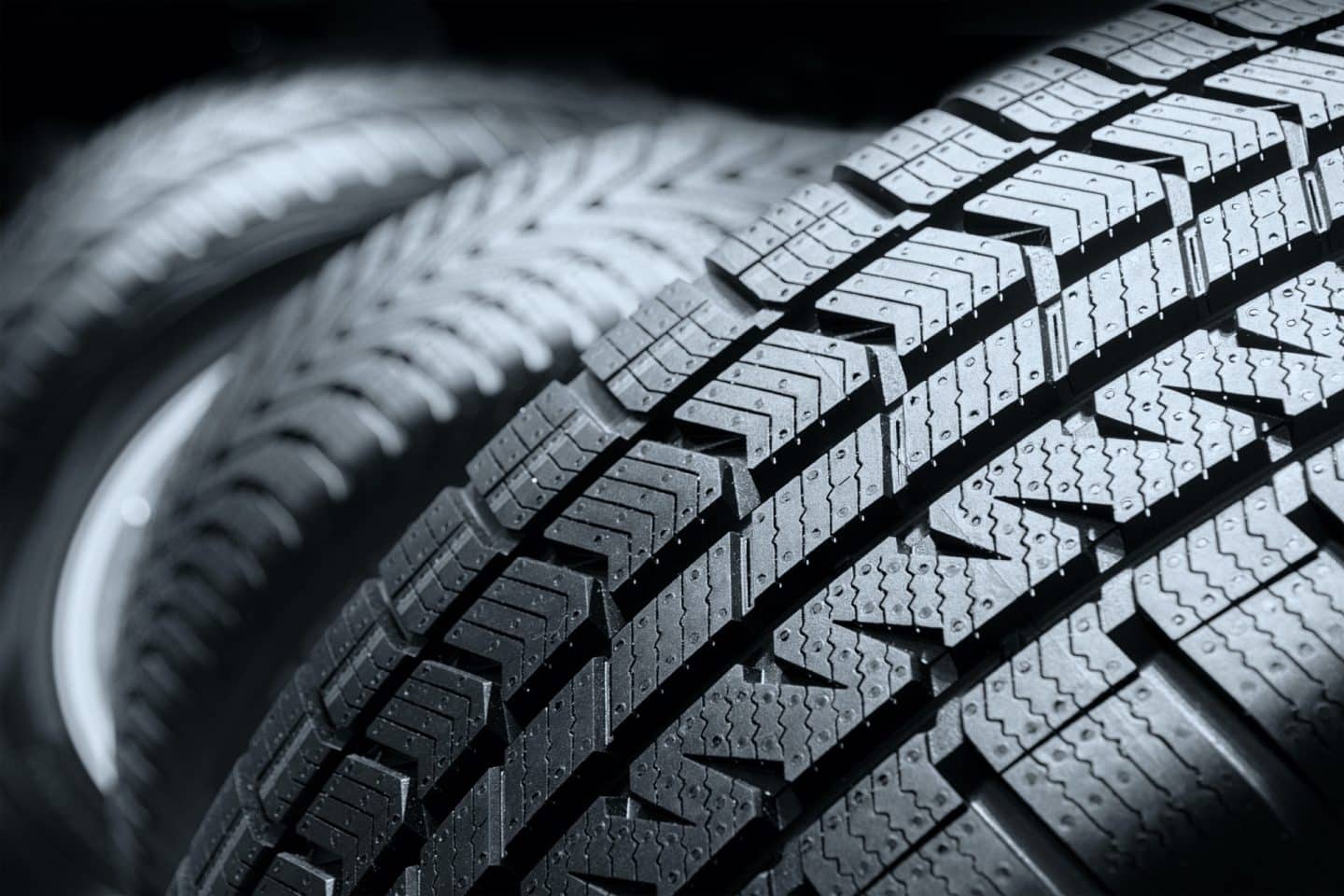 Your vehicle's tyres create a safe bond between your car and the road's surface, so you must keep them in top condition.
Tyres are one area of your vehicle that you can't afford to neglect. Poor tread depth increases your stopping distance and increases your risk of an accident. Plus, it could land you in trouble with the police, resulting in hefty fines.
At South Coast garage, we aim to keep you safe, helping you avoid accidents and fines. Our expert technicians provide excellent quality while giving you outstanding value. Our specialists have the experience, skills, and technical know-how to assess your tyres for safety. And will replace them when needed.
With South Coast Garage, your safety is our top priority.
Call today and book your tyres Eastbourne check-up.
What are the minimum tread levels? And how do I measure this?
The UK's minimum legal requirement for tyre tread is 1.6mm. While you can use a gauge to measure this, the easiest method is to use a 20p coin.
Put the 20p coin into the tyre area with the least tread. If the coin's outer rim is visible, check your tyres immediately.
Driving with less than this is extremely dangerous and illegal. Don't risk accidents or fines.
Book your tyres Eastbourne assessment today.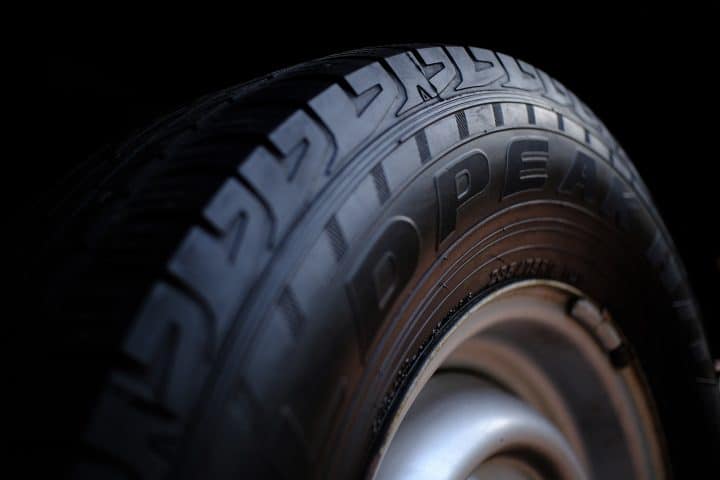 How do I know what size of tyres I need?
One of the easiest (and best) ways to figure out the tyre size you need is to check the sidewall of your current tyres. But please be aware that some vehicles, such as BMW or Mercedes, can use different-sized tyres on the front and back.
Still unsure? Ask our experts to have a look.
Call South Coast Garage today and book your tyres Eastbourne check-up.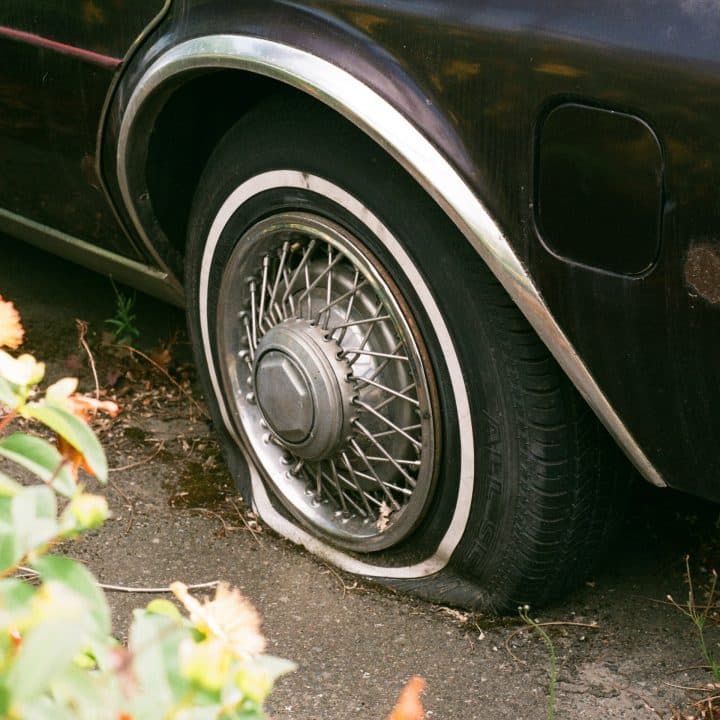 I've damaged my wheel. Can you fix it?
At South Coast Garage, our expert technicians have the skills and expertise to repair most wheels. However, some damage is beyond repair.
If your wheel can't be fixed, we'll suggest solutions and take it from there. Your safety is our top priority.
Call our team today and book your tyres Eastbourne check-up.
You're more than welcome to wait while our experts fit your tyres.
However, we kindly request that you book with us first. Call today and book your tyres Eastbourne assessment.
I can't find my locking wheel nut key - what should I do?
Firstly, don't panic and try to create your own locking wheel nut – this can cause more issues than it's worth.
Call South Coast Garage and let our specialists help.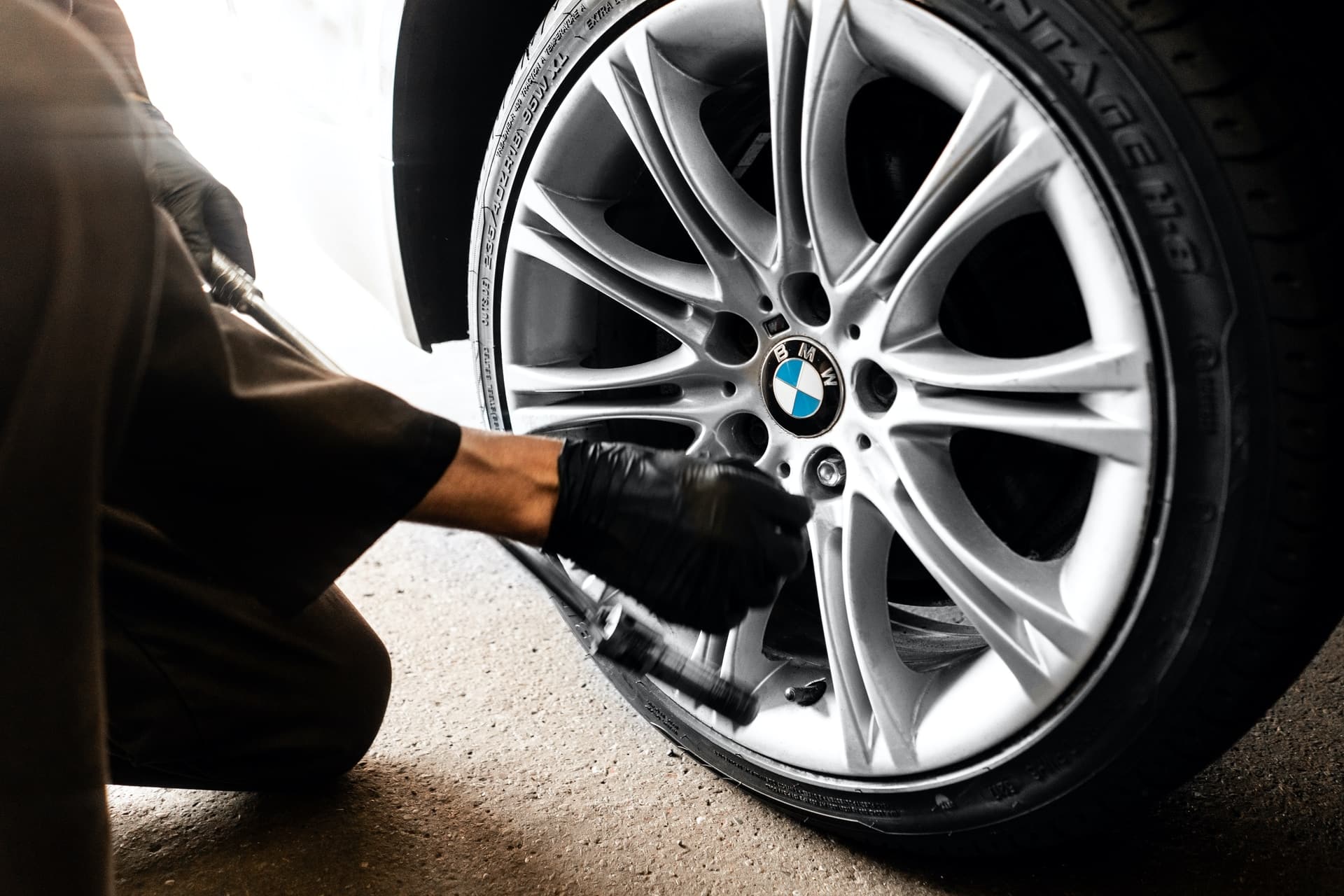 How to check your tyre pressure
Before you start, check your vehicle's recommended tyre pressure – you can find this inside the driver's door or your car's fuel cap.
Remove all the dust caps from your vehicle. Put a pressure gauge on a tyre valve; this gives you the current pressure reading.
Compare your actual reading with the recommended pressure levels. If your tyres need inflating, adjust the pressure on the air machine and start inflating your tyres.
Still, need help? Call our team today; we always love to help.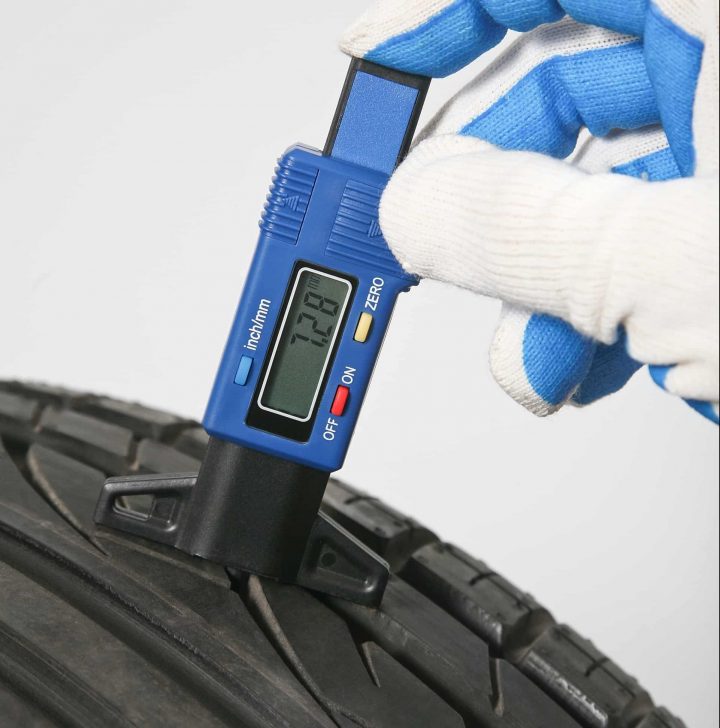 What is wheel alignment and why do I need it?
Your wheels need to be aligned to ensure your tyres touch the road at the correct angle, are pointing straight, and are centred.
Over time, bumps in the road, potholes, speed bumps, and kerbs can cause your wheels to misalign. This results in uneven tyre wear and reduced handling, which puts your safety at risk.
Book your wheel alignment Eastbourne today.
How do I know if my alignment is wrong?
If your alignment is off, you might notice your vehicle pulling in one direction while driving. Or, you might experience reduced handling experience.
Don't put yourself and others at risk. Call South Coast Garage today and book your wheel alignment Eastbourne check-up.
Excellent service as always.

Booked MOT online, completed in 45 mins, professional and no issues

Superb service from consumate professionals!

Fixed my car and for half the price the manufacturer quoted me.

Dealt with my issue without problem

Very helpfull and reasonable, diagnosed the issue and told me the problem with my car wasn't something they would be able to fix ( Electronic gearbox fault ) and gave me recommendations for local companies who would be able to repair.

Excellent customer service. Car was valeted too. Would definitely recommend and use again. Thank you!

Good friendly service. No probs.

Fast and reliable, good pricing, excellent value for money. They filled my Cayenne AC with freon, all done in one hour. Friendly staff.

Always super helpful and polite for any queries we have on Landrovers, quick turn around when we've needed it. Highly recommended

Great service from reception through to mechanics , super polite quick and efficient ?

I am so pleased to have found you! I booked online the night before for an MOT slot; when I delivered the car the reception staff were friendly and professional. Within 2 hours I received a call to say all was well and the car was ready to be collected. On arrival I was told there was a minor advisory, but nothing to worry about for now, just to keep an eye on it. I am so grateful to have... Read More