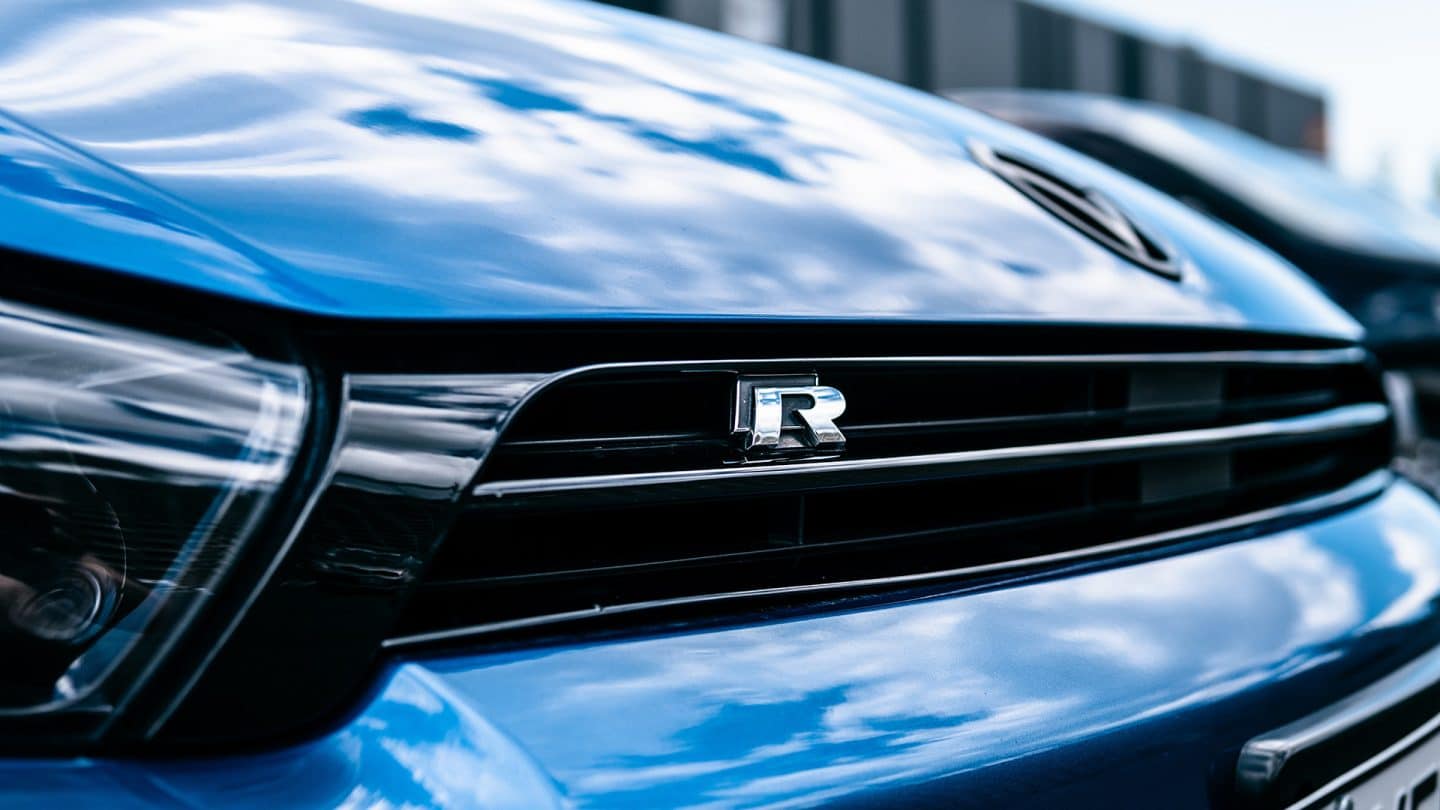 Save ££s off your VW Service compared to dealership prices
You get better value than the main VW dealership
We use genuine VW or high-quality parts for all repairs, maintenance, and servicing
You get a 12 months guarantee on all parts and labour
Your VW warranty remains intact
0% Finance plans are available to help spread the cost of your repair bill
Free collection service available within 15 miles radius
Enjoy our courtesy car while we work on your VW
We've got a higher rating than the main VW dealership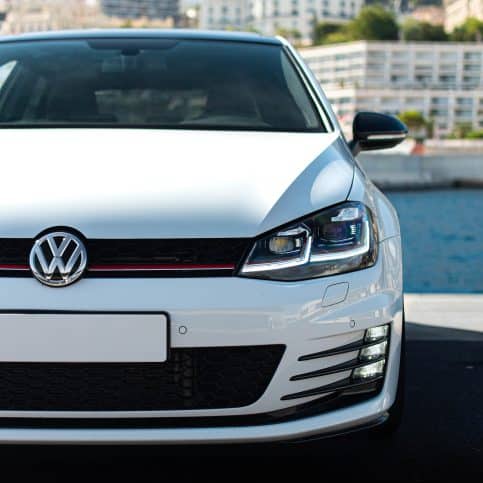 VW experts - specialist technicians
At South Coast Garage, our VW experts have the experience, skills, and knowledge to solve any problems your vehicle has. Whether you need a VW service or something more complex, our team is here to help.
As your independent VW specialists, we use genuine VW or high-quality parts for all maintenance, servicing, and repairs. You get the quality your vehicle needs to run like new. Even your VW warranty is maintained.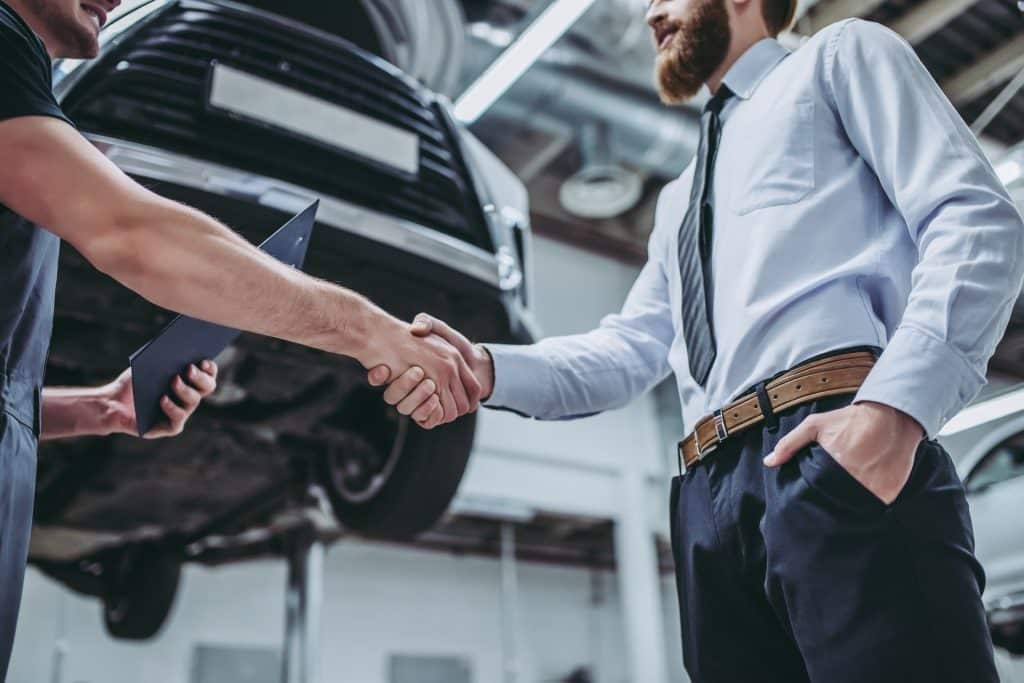 What happens during a VW service? What do you check/replace?
Lighting & Visibility: Your VW lighting system is inspected for optimal performance, while your wipers, windows, and mirrors are checked for weaknesses and faults. We even review your registration plates for clarity and sturdiness.
Vehicle Interior: Your VW's seatbelts are assessed using the latest safety standards. Your internal controls are reviewed, such as the hazard light button, horn, and indicators. Our experts perform a complete system analysis and address any warning messages. Your driver displays are corrected if necessary.
Under Bonnet: A full under-bonnet examination looks for leaks or faults to ensure everything works correctly. If needed, we replace your oil filter, drive belts, air filter, and spark plugs. Book your service today at South Coast Garage.
Steering, Drive & Suspension: Your wheel's joints, alignment, bearings, and gaiters are reviewed for optimal function and sturdiness. All road springs and shock absorbers are inspected for effectiveness. Call our team today and book your service.
Braking: Your VW braking system is assessed using the latest safety standards, allowing our VW experts to report on their service life. Call South Coast Garage today.
Under Vehicle: Your VW trays are removed, and your engine oil is drained. We check your transmission for rust, corrosion, and leaks.
Tyre Inspection: Your wheels and wheel nuts are reviewed for weaknesses and corrosion. Your tyre treads are checked for significant wear, and we adjust your tyre pressures before refitting. We even give your VW inflation kit or spare tyre a check.
Final Checks: Lastly, we test your brake fluid and antifreeze. Your engine is filled with fresh oil, and we update your service history. Call South Coast Garage today and book your VW service.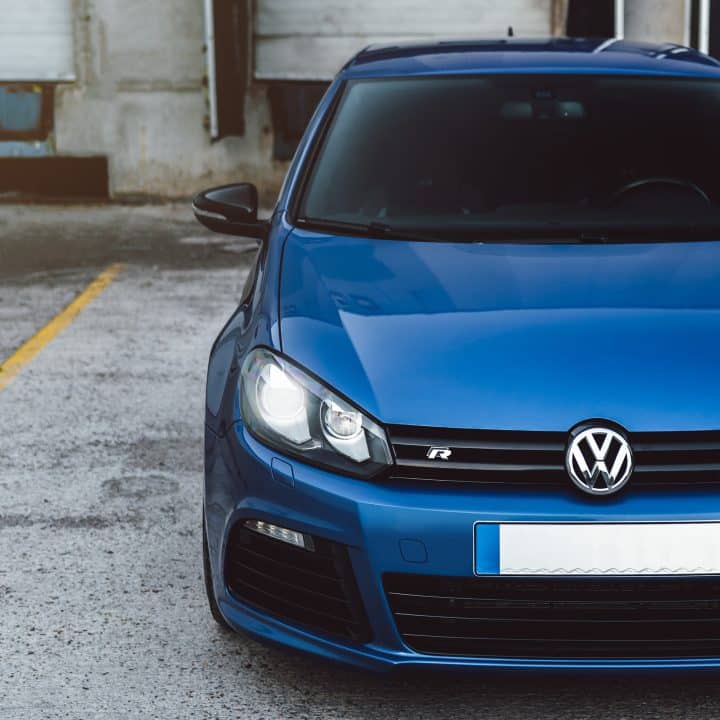 What type of service does my VW need?
All vehicles have a recommended servicing schedule, including your VW.
You can find this information in your VW's vehicle handbook. Some newer models have an indicator on the dashboard to alert you when your next service is due.
If you don't have access to either and would like some assistance, South Coast Garage is here to help.
Call our servicing experts today and book your service.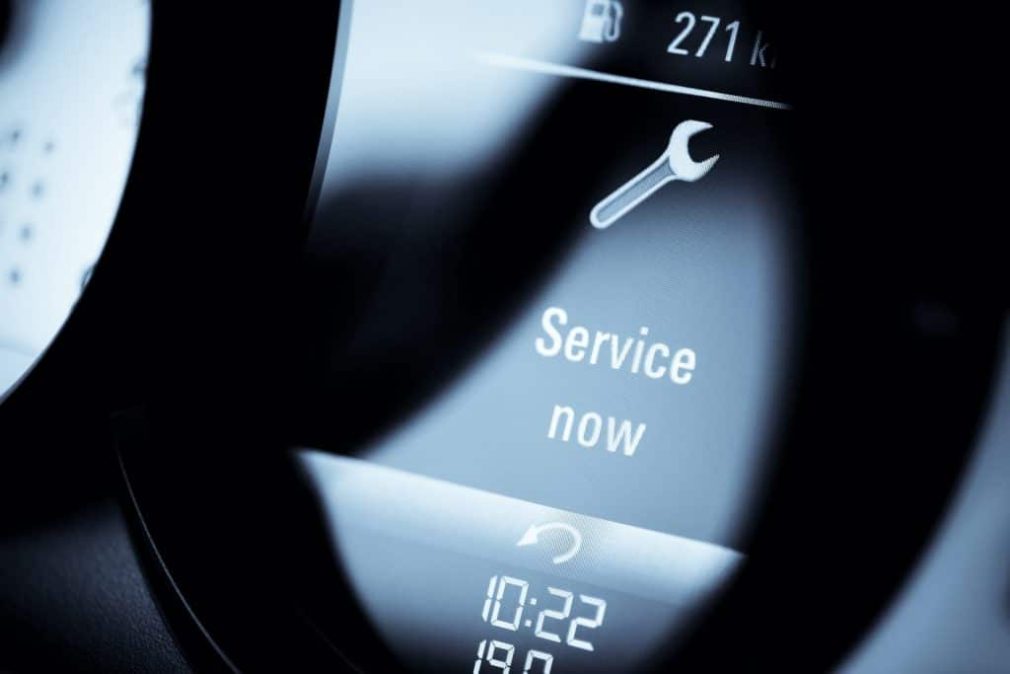 Why should I service my VW?
Safety: Small faults can make your VW unsafe to drive. And they only worsen the longer they're left unchecked. During your service, our experts use VW manufacturer protocol and decades of experience to ensure your car is in top condition.
Reliability: Keep your VW reliable with a regular service. Our VW service keeps your car in prime condition while preventing repeat repairs. Stay on the road longer; book your Volkswagen service at South Coast Garage today.
Endurance: Regularly servicing your VW keeps your vehicle running like new while reducing wear and tear. You get improved efficiency, longevity, and performance. Book your VW service today.
Savings: Our VW service identifies small faults early before they develop into something serious. You save ££ on future repair bills. Save time, money, and stress; book your service today.
Call South Coast Garage today and book your service
How will I be kept informed on the progress of my VW service?
At South Coast Garage, we're always honest and transparent with you. While your VW is with us, you're always kept in the loop.
Once your initial inspection is complete, we call you to discuss any remedial action required (if any). We only start working on your VW once you've given us permission. You're always in total control throughout every stage.
Call South Coast Garage today; book your VW service.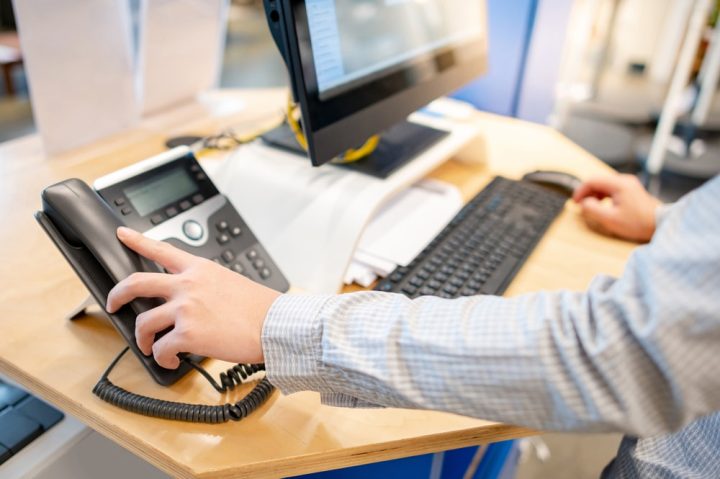 Additional benefits of choosing South Coast Garage: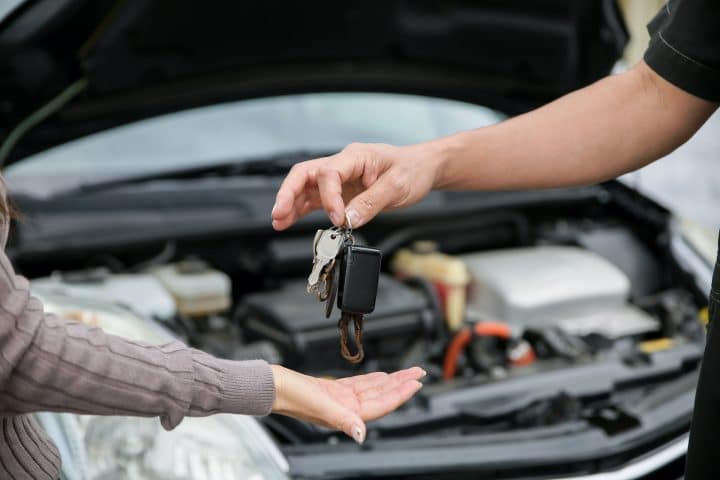 Free collection service
Our free vehicle collection service is available (within 15 miles radius). Call us for more information.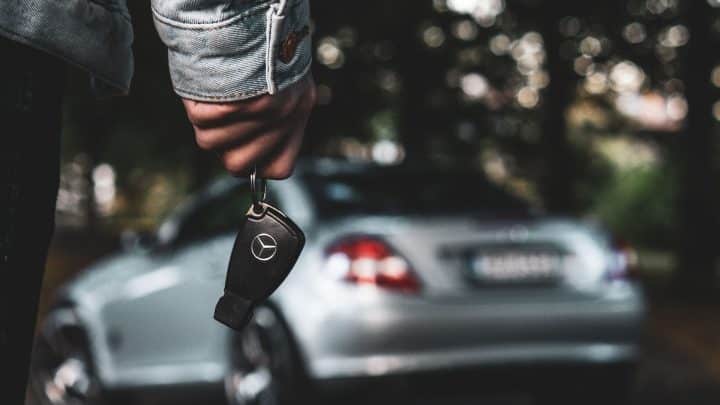 Free courtesy car
Enjoy our free courtesy car while our experts work on your VW. Ask about it when you call.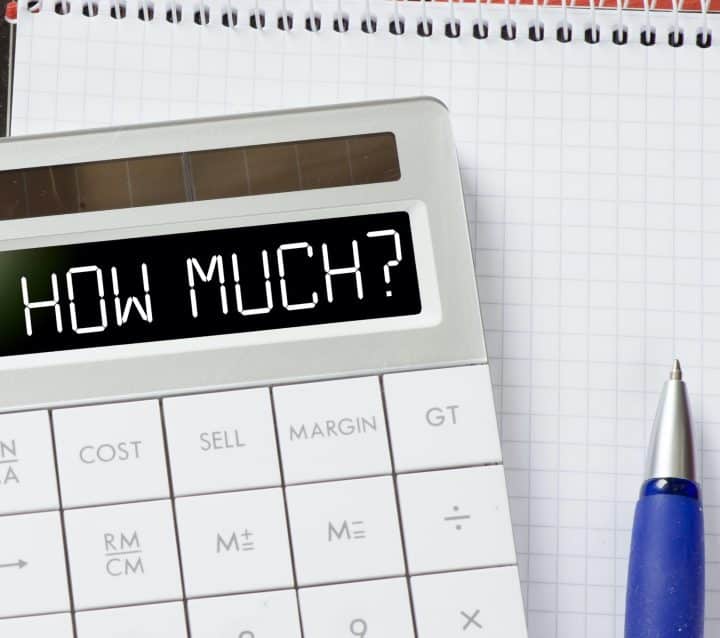 Finance payment plans
0% finance plans are available to spread the cost of your repair bill. Ask about it when you call.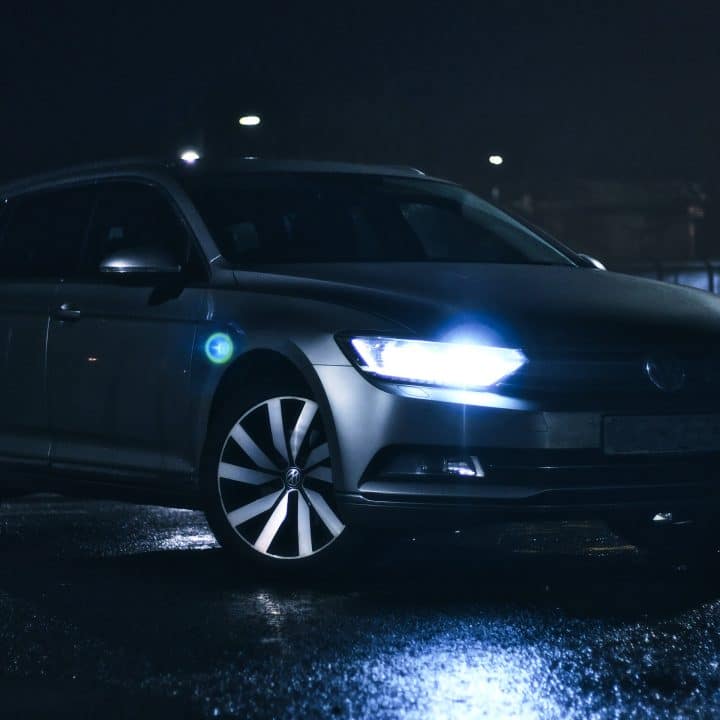 Out of hours
Our out-of-hours drop-off and collection service is available. Call us for more details.
Where can I find you?
We're located on Maple Road, Eastbourne, away from all the busy town and city centre traffic.
Choose South Coast Garage for your next VW service and save time and stress while getting better-than-dealership value. They are just some of the reasons why our Google rating is higher than the main VW dealerships.
Book your VW service today.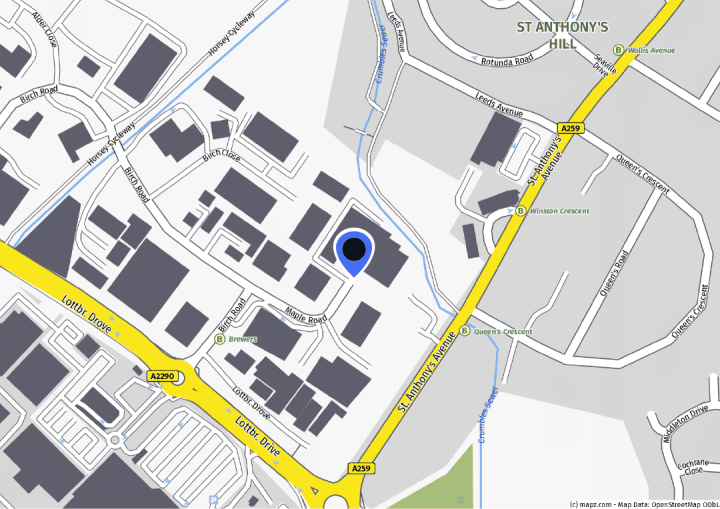 Excellent service as always.

Booked MOT online, completed in 45 mins, professional and no issues

Superb service from consumate professionals!

Fixed my car and for half the price the manufacturer quoted me.

Dealt with my issue without problem

Very helpfull and reasonable, diagnosed the issue and told me the problem with my car wasn't something they would be able to fix ( Electronic gearbox fault ) and gave me recommendations for local companies who would be able to repair.

Excellent customer service. Car was valeted too. Would definitely recommend and use again. Thank you!

Good friendly service. No probs.

Fast and reliable, good pricing, excellent value for money. They filled my Cayenne AC with freon, all done in one hour. Friendly staff.

Always super helpful and polite for any queries we have on Landrovers, quick turn around when we've needed it. Highly recommended

Great service from reception through to mechanics , super polite quick and efficient ?

I am so pleased to have found you! I booked online the night before for an MOT slot; when I delivered the car the reception staff were friendly and professional. Within 2 hours I received a call to say all was well and the car was ready to be collected. On arrival I was told there was a minor advisory, but nothing to worry about for now, just to keep an eye on it. I am so grateful to have... Read More
Call South Coast Garage today and book your Volkswagen service